Akshara Hassan is a well-known Actress because of Veteran Actor Kamal Haasan. She's the daughter of the actor and today we're going to share one of her experience in which Akshara Haasan Headshave is involved.
Akshara Hassan recently told to media that she would go bald if the story demands to be so. Obviously, it should be good. Along with that she also shared her childhood memory.
Which involves her being bald and we'll get into the complete details in a bit. Before that, we all know that her movie career is not going that well when compared to her elder sister, Shruthi Haasan.
So, this may be a publicity stunt. Apparently, I don't think so. Why? There are some solid reasons for this. Continue reading you'll find.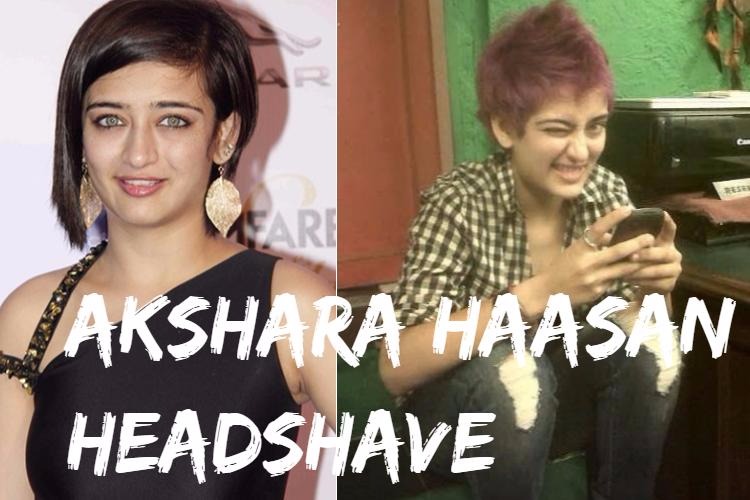 Akshara Haasan Headshave Story
When Akshara Haasan was somewhere around 8 years, she told her father – Kamal Haasan, How would be the experience If she goes bald. Then all of sudden Kamal Haasan took his daughter to bathroom and did some unexpected thing
He took a razor and wet Akshara's Hair and shaved her head smoothly then and there. All this was explained by Akshara Haasan itself during the promotions of her upcoming movie " Laali ki Shaadi mein Laadoo Deewana ."
She started this story when someone questioned her whether she would go bald for a role. Then Firmly she replied – Yes, of course, I'll go bald for the role if the story is good.
And, then she told all about her childhood bald adventure in addition to that. She also said we father and daughter sometimes do some crazy stuff like this.
Also Read: Neymar Haircut 2017
Akshara Haasan Hair Journey
Akshara Haasan Headshave might surprise us but she is familiar with that type of look. Not completely bald but somewhat shorter hair. All her life she posed on Short Hair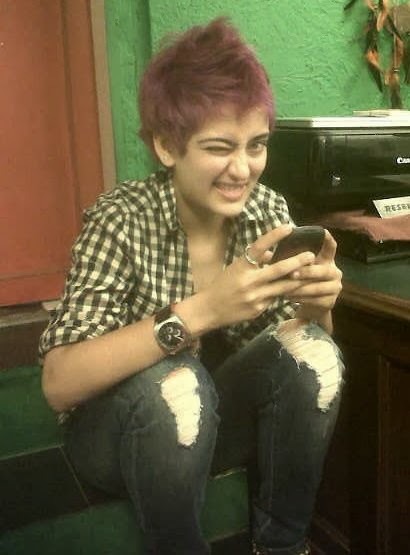 Here are some of her looks that she wore in her childhood. The common thing is all of them are short hairdo's only. She sure likes having short haircut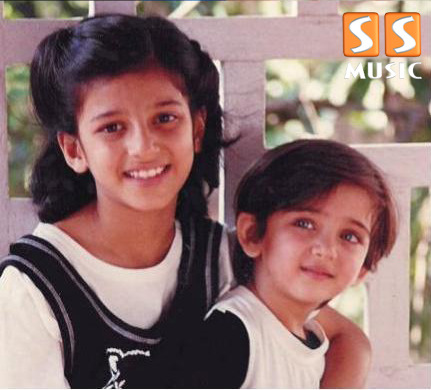 We believe that it's not a bluff. What she spoke was what she meant. Being Bald and Kamal Haasan Family have a history. We should not forget how her mother shaved her head to fulfill her vow in early days of Kamal's success.
And, We shouldn't forget Akshara cute short side trimmed Haircut in Shamitabh. That was the first time an Actress went something radical than her usual look.
Also Read: South of France Haircut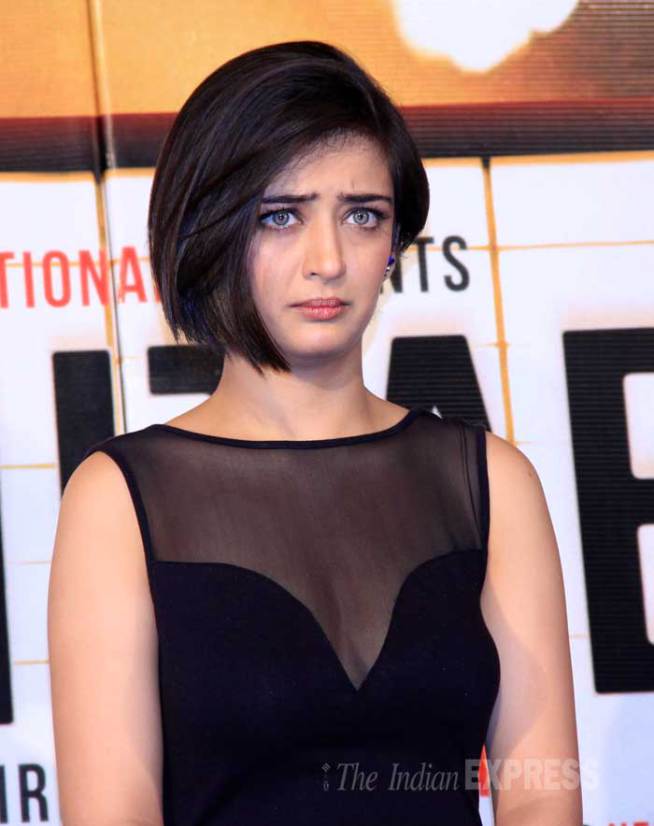 What do you think? Will she go bald if she gets a chance to be bald in a movie or it was just a publicity stunt? Leave a comment below.